Recently I was asked to complete a food diary for both myself and Roo in order to see whether we were having the correct amount of fibre in our diets.
I must admit that I was unaware what the Guideline Daily Amount (GDA) of fibre was for myself and guessed at 30g. Even guessing at 30g I was hoping that I was at least halfway there each day as I prefer to eat half and half toastie bread rather than white. So when Fiona Hunter analysed my food diary I was a little shocked to see that I was in fact only taking in 8g of fibre per day. Only a third of the recommended 24g… oh dear!
Thankfully Fiona had some helpful advice on how best to boost my fibre intake. By eating 2 slices of Warburtons Wholemeal toast for breakfast I would be intaking 5.2g fibre, a fabulous 22% towards my GDA.
For a quick but tasty lunch Fiona suggested I tried having half a can of beans on 2 slices of toast, providing me with around 50% of my GDA. Or a bowl of lentil or vegetable soup with a wholemeal roll.
Whilst I was disappointed with my own poor fibre intake I was very nervous to think about Roo's diet. In fact Roo does better than me, currently intaking between 8-10g of fibre per day. A child aged between 5-10 years fibre GDA is 15g so on the whole Roo is looking good.
Again Fiona had some great tips on how to boost Roo's fibre intake. I always use Warburtons Half and Half on Roo's sandwiches in her packed lunch and 2 slices provide around a quarter of her GDA of fibre. Another way to boost her fibre would be to give her a slice of Warburtons Fruit Loaf with Orange, providing her with 1.6g fibre per slice as a snack.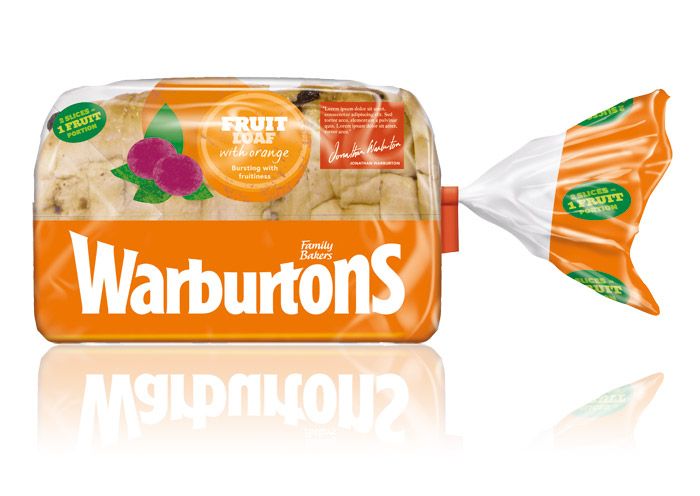 Fibre is not something that I have given much thought about when deciding on food/meal options for myself and my family. Fiona's hints and tips have really opened my eyes to how swapping your usual loaf to something else can really make the difference.
How do you make sure your family is getting all the fibre they need?
Boo xxx
Disclosure Policy
: I was sent a Fibre analysis report along with a
Warburtons
hamper in order to complete this post