Earlier this week on Facebook I came across a fantastic graphic from Samsung Mobile UK showcasing how the Galaxy S has evolved to the newly released Galaxy S4.


Back in 2010 I was one of those who opted to purchase the Galaxy S and it served me well for 2 years. As the Galaxy S lasted well I missed out on owning the Galaxy SII, instead opting for the Galaxy SIII on my most recent upgrade.

The SIII is miles ahead from using the original S and made me wonder how I managed for so long without upgrading. Last week the Galaxy S4 was announced and I now start to wonder whether to stay with the Galaxy SIII and wait for the new purple version (I love purple) or upgrade to the Galaxy S4.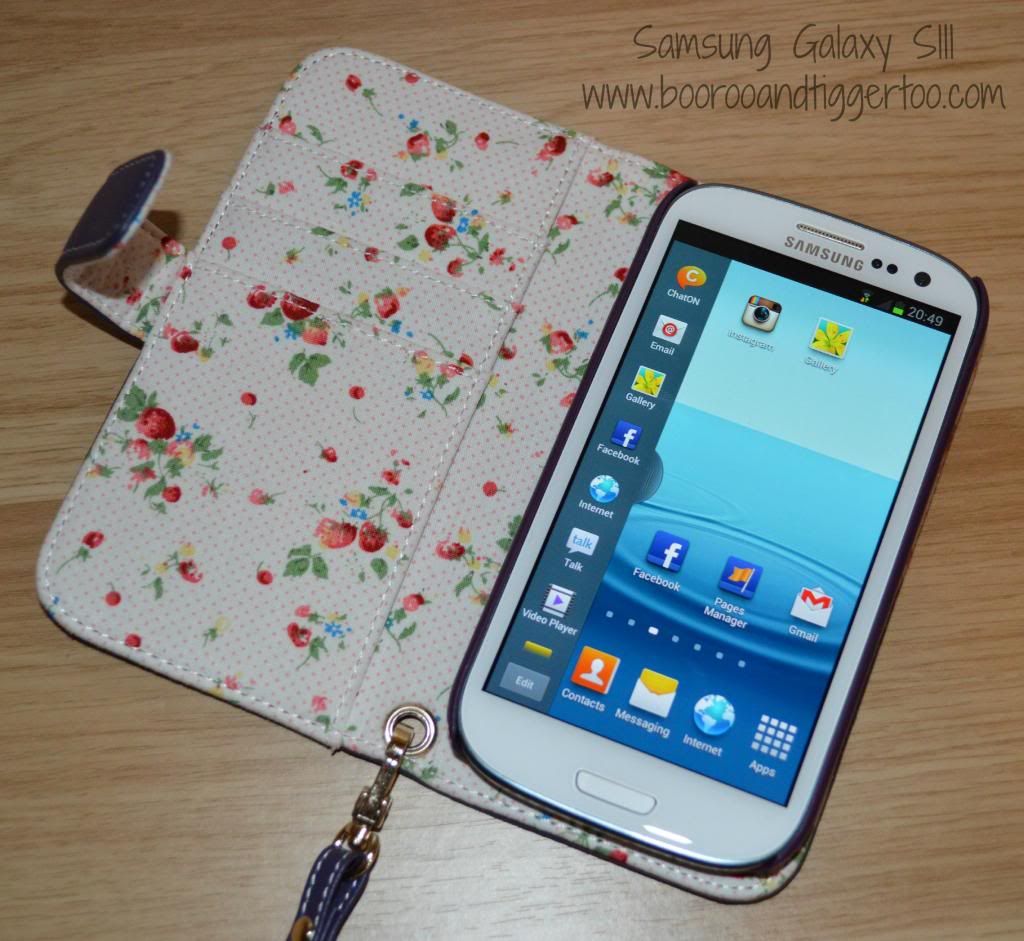 So to help me decided I put together a little comparison chart:
| | | |
| --- | --- | --- |
| | | |
| | Android 4.0, with an update to 4.1 | |
| | | |
| | | |
| | | |
| | | |
| | | |
| | | 5 inch full HD Super AMOLED |

Seeing the statistics sided by side there are some improvements been made to the ever popular SIII in the S4. Whilst the casing and general size is similar it is refreshing to see a better battery and camera integrated into the S4.

 

The Carphone Warehouse include a knowledgeable breakdown of key features and there are new ones I am pretty excited about. Firstly the dual camera function, I like the idea of being able to capture a moment from both sides of the screen whether this be a photo or video.

Secondly the Samsung Smart Pause, allowing users to control the screen with their eyes. For example, when watching a movie it detects if you are no longer looking at the screen and pauses, restarting again when you look back. I'm curious to see this feature in action, alongside the Air View allowing previews of emails etc without having to open the application.


So the question remains, wait for the SIII in purple or upgrade to the Galaxy S4?
What would you do?
Boo xxx