Calendars are great, you can write all your social events on them or in my cause all the kids social events! However as useful as calendars can be they are not always that inspiring. So why not pop over to Survey Compare where you can download an extra special 
FREE 2013 calendar
.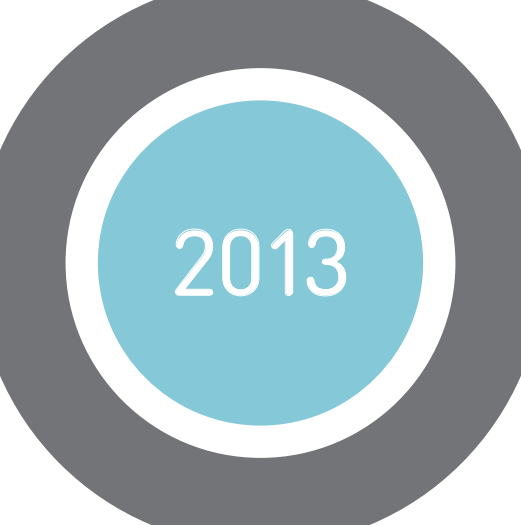 Agnese Geka commissioned the calendar, and says,
"The SurveyCompare community is full of artists, writers and makers, who come to us to make a little extra money. It's easy to forget you have creative skills; the calendar is supposed to be a gentle, inspiring reminder for our community to keep making art. Each month they can turn over a new leaf and see an artwork made not by a celebrity, but by a regular person with creative talent. We encourage people to print and share the calendar with their friends."
The chosen designs have been matched well with the month they represent…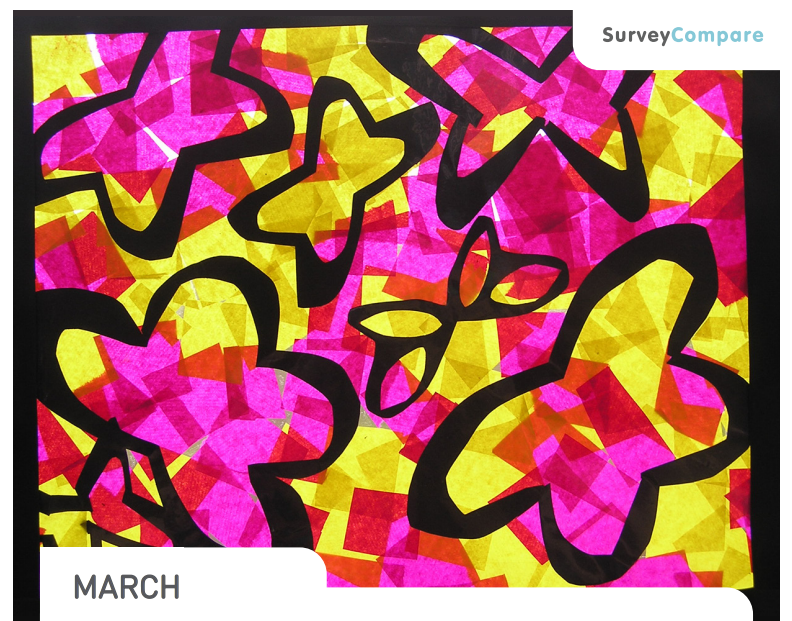 March showcases the first spring flowers coming into bloom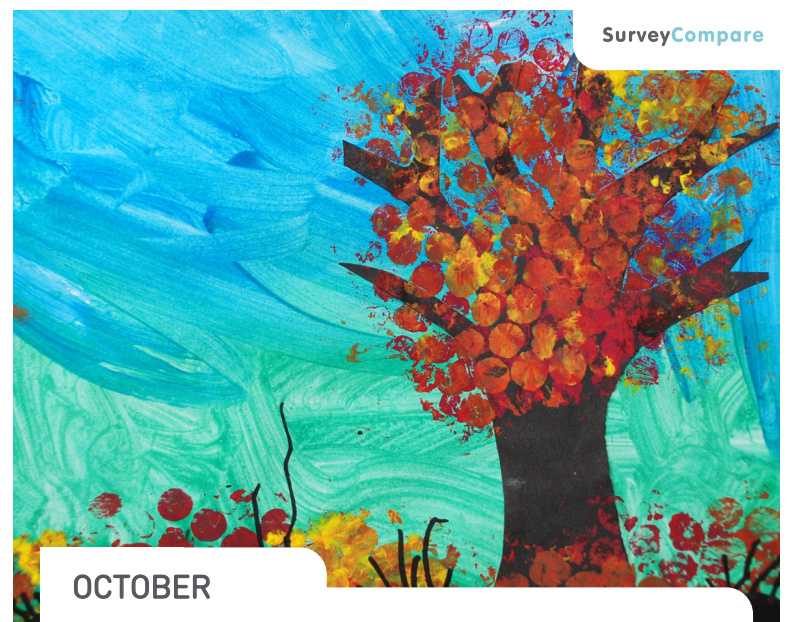 October, my favourite season  just love to kick all the fallen leaves
It's difficult to chose which design is my favourite, although I think I have to go with December as it is my birthday month and of course Santa comes to visit (if I have been a good girl!).
December featuring Santa delivery all his gifts
Simply print out, pin up and enjoy!
Boo xxx
Disclosure Policy
: This is an advertorial post, however it truly is a beautiful calendar