Introducing NaturePaint, the Cornish natural paint manufacturer, who are the first and only paint company to be awarded a prestigious Zero VOC symbol by B&Q.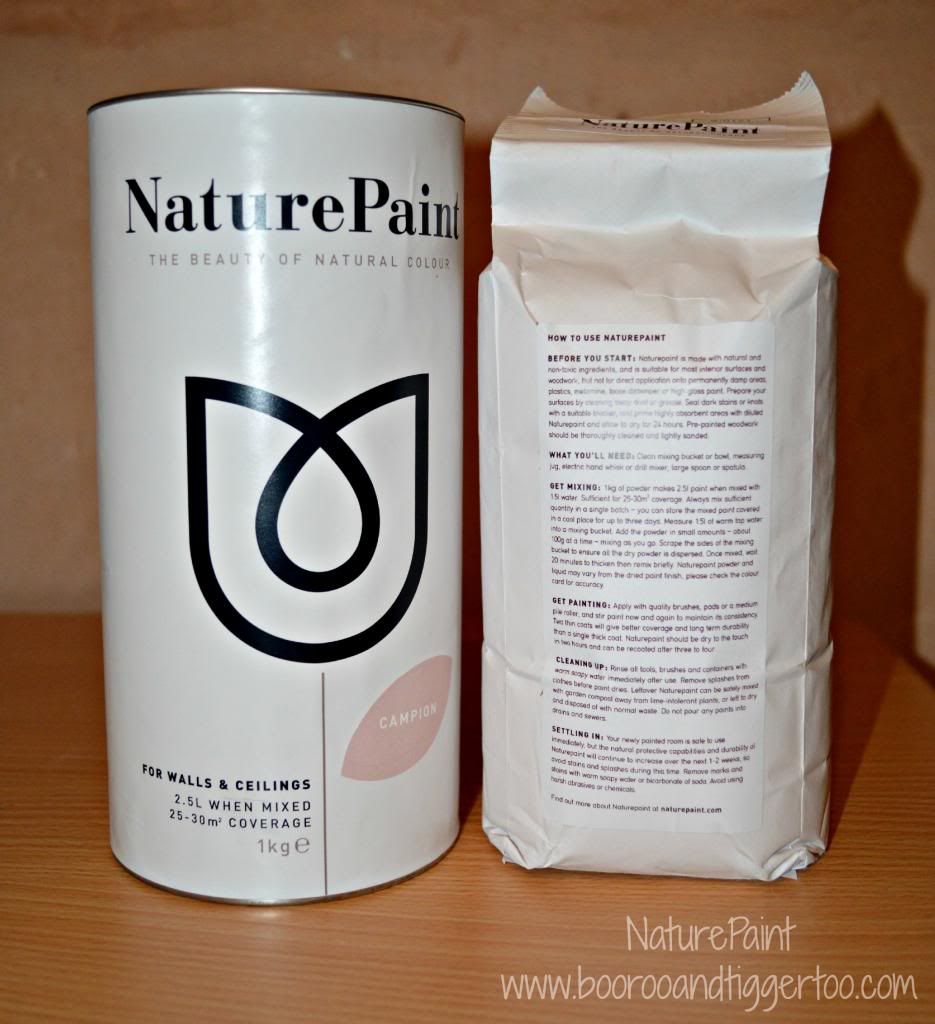 The lowest VOC symbol awarded to date has been 'minimal', however NaturePaint is the first paint brand to prove it has zero VOCs, resulting in B&Q designing a completely new 'Zero' emblem which is now proudly featured on all NaturePaint products.

Made from only naturally, non toxic and locally sourced ingredients such as china clays from Cornwall, along with exotic pigments including French ochres and Italian Sienna, NaturePaint's emulsions are both washable and sustainable, whilst still providing vibrant colour and high quality coverage.
With NaturePaint a newly painted room is ready for use immediately and the natural protective capabilities and durability of the paint will continue to develop over a couple of weeks.
Eco-friendly
NaturePaint's patented dry-powder formulation is presented in recyclable packaging, allowing it to be disposed of easily and in an eco-friendly manner. This unique packaging and powder format also allows NaturePaint to be available by post and fit through the letterbox for maximum convenience. Simply mix the powder with the recommended amount of water in a mixing bowl, wait 20 minutes for the mixture to thicken and then remix briefly before applying with a regular brush, pad or roller. Any left-over paint can be safely mixed with garden compost or left to dry and disposed of alongside normal waste.

From delivery to disposal, NaturePaint's interior emulsions have been developed with pure, natural ingredients for minimum impact on the environment and maximum impact on your home.

NaturePaint is available by post from www.naturepaint.com
Boo xxx
Disclosure Policy
: We have received two packets of Campion NaturePaint in order to paint Roo's bedroom in exchange for this post.