Where do Easter eggs come from,
who is the Easter Bunny and what's his story?


Finally, the famous bunny's secrets are revealed
in this charming tale – perfect for Springtime!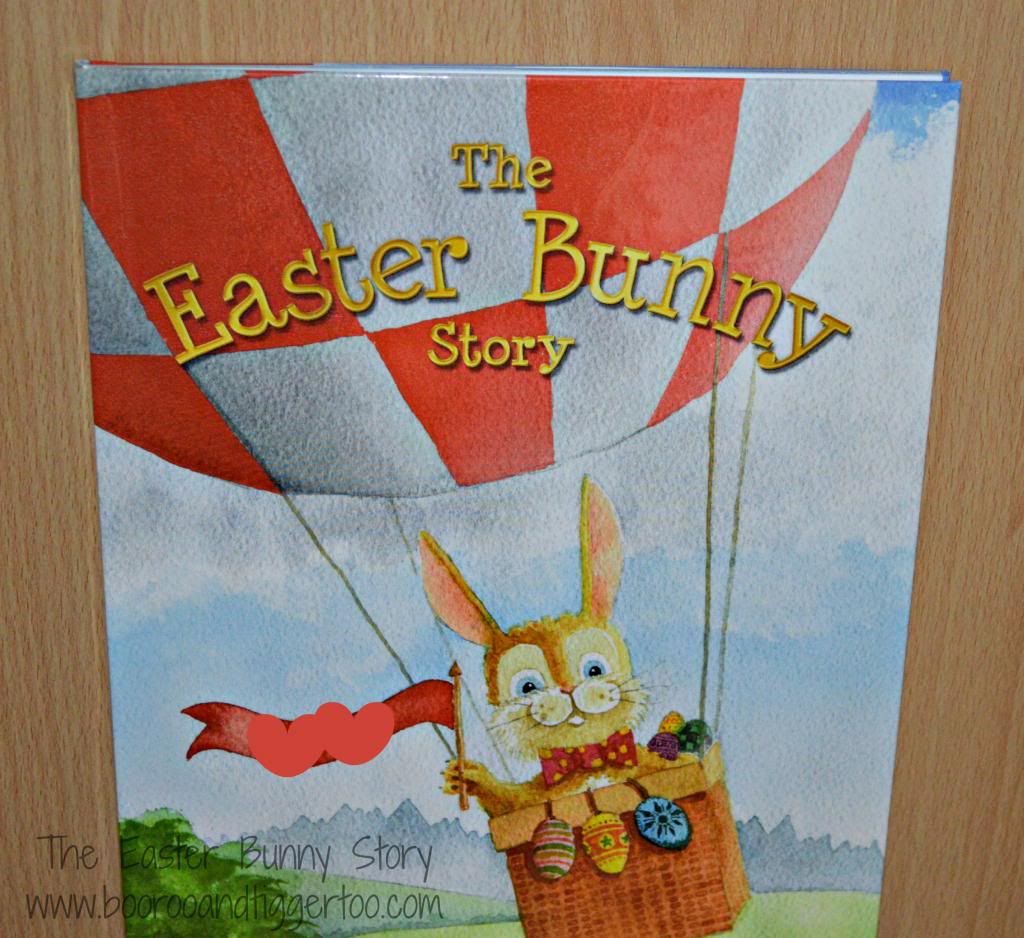 The Easter Bunny Story
Illustrated by Tim J Porter
The rhyming story set across 10 vibrant, hand painted illustrations feature your child's name. It doesn't end there, the Easter Bunny has hidden 12 Easter eggs throughout the book – Will you child find them all?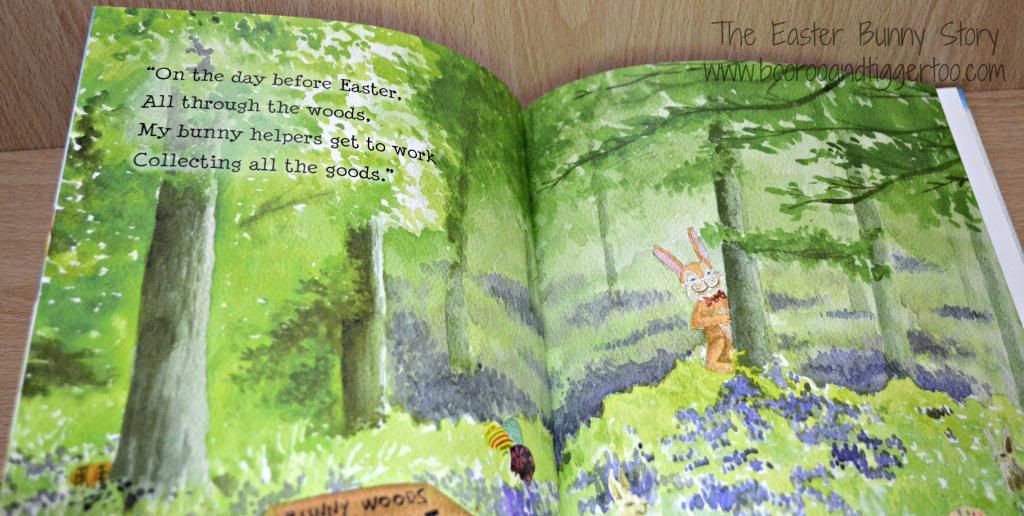 GoneDigging kindly sent Roo a copy of this book to read and enjoy. Seeing a child's face when they first read a new book is always lovely, more so when the story features their name. Each page is beautifully illustrated and your child's name appears not only within the illustrations but with the text of the story too. From Easter eggs, rainbows and candy butterflies with each page turn your child will delight at where their name appears.
Boo Roo and Tigger Too's thoughts…
I managed to get a sneaky peek at the book before giving it to Roo and was impressed with the beautiful illustrations, I really do think it hey make the book that bit more enjoyable.
As soon as I gave the book to Roo she marvelled at name appearing on the front cover. Swiftly followed by her asking if she could take it to school to show her friends. Upon sitting down to read the story for the first time she was joined by Tigger, it's so lovely to watch Roo reading to Tigger. At first Roo didn't realise each page contained a rhyme but after a page or two she understood. Tigger sat nicely whist Roo read but was more interested in the pictures especially finding the eggs hidden amongst the pages.
*** Currently offering 15% using KIDS15 code ***
Availability
Boo xxx
Disclosure Policy
: We received a Personalised copy of The Easter Bunny Story in order to complete this review.