Suffer from mild pain? Spend the day crouched over a computer? If you want to start taking up 'strength' training then here are a few helpful tips to help you get started.
Make sure you are fit enough: Before doing any activity or sport (training or competition) think about whether you are truly fit enough. It is a good idea to check with your GP or a qualified trainer before starting, particularly if it is some time since you regularly did any form of physical activity.
Warm up correctly: Make sure you always follow a warm up routine. Generally you should be starting to increase your heart rate so that the blood begins to circulate to the peripheral or outermost muscles. This helps these muscles to become more elastic and flexible – a good thing when you are about to undertake any form of physical activity!
Be safe: Be aware of your surroundings. If you are working out in a confined area (in a small gym for example), check out the area first to make sure there is nothing you could trip over or bump into. The expression "enough room to swing a cat" could be a useful one to remember! Finally make sure that any equipment is set up properly - weights secured on dumbbells etc.
Get your body angle right: When starting out do ask a trainer, coach or an experienced sportsperson that you rate and whose opinion you value to show you how to use equipment such as dumbbells and how to hold and move your body during different activities. Some general points, when lifting anything, bend your legs at the knee and keep your back straight. When you put the weights back, don't twist your back or stoop to put the weight down. Instead, shift your feet, move the whole body and then bend your legs.
Use the right muscles and control your movements: When lifting use the muscles in your legs and make sure you don't rely on the muscles in your back to give the power you need. Lift and lower steadily (no jerking). You can do a lot of damage to yourself using weights so if you are in any doubt about techniques in weight lifting –ask one of the trainers in the gym to show you the correct way to lift. If there is nobody about – don't do it!
Have regular check-ups: If you are doing a lot of physical activity, make sure you monitor how your body is responding. It is a good idea to have a regular assessment with a trainer in your gym to see how you are progressing but also to check that no bad habits have crept in!
Treat injuries promptly and correctly: Never ignore pain. Follow the PRICE technique for muscle pain and discomfort (Protect, Rest, Ice, Compression and Elevation).
Indulge in a massage: Massages can play a useful part in keeping muscles flexible, so find time to fit one in regularly. A properly qualified masseur should also be able to combine the massage with a check-up.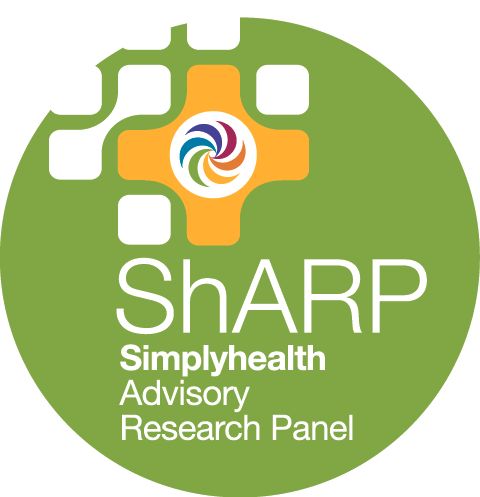 Boo xxx
Disclosure Policy
: I have received no products or financial compensation for this post, I am just sharing some fab information with you.